GET STARTED
Contact us to discuss how we can create a bespoke service to meet your needs.
Tel: 01342 833101
Telephone lines are open Mon to Fri
9am – 5pm. For after
hours and weekends
please call 07754 959 660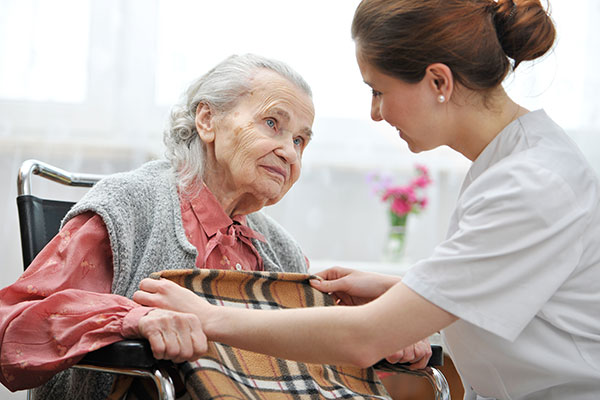 When a person with dementia finds that their mental abilities are declining, they often feel vulnerable and in need of reassurance and support. The people closest to them - including their carers, friends and family - need to do everything they can to help the person...
read more
Parkinson's Disease is progressive and symptoms may come on in stages. Difficulties increase as the disease progresses. Learning how to continually adapt not only the home environment, but also daily living processes that take into consideration a gradual decline in...
read more